Chinese foods are delicious and healthy at the same time. Today, Chinese dishes are not just popular in China or Asian countries. Usually, these dishes have turned extremely popular among Europeans and Americans. If you are on a healthy diet to lose weight, you can choose to include Chinese soups in your regular meals. Moreover, Chinese soups are incredibly healthy for many reasons. Moreover, they are highly suitable for our digestive system. If you have digestion-related issues, you should try Chinese soups to avoid digestive problems. However, to find the most authentic Chinese chicken soup, you have to visit the local Chinese restaurant.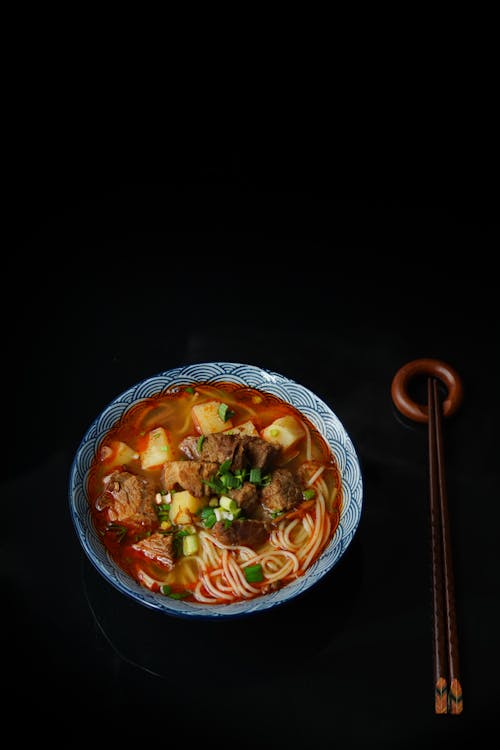 So, why Chinese soups are so healthy? Why should you consume them regularly? You need to go through the following section of the article to know the answers to these questions.
1. Chinese Chicken Soup – Use A Lot of Green Vegetables
Chinese soups are healthy, as the recipes include a lot of green vegetables. There is no substitute to eating green vegetables. Moreover, these vegetables are the rich sources of natural fibers, minerals, vitamins, and antioxidants. In most of the Chinese soups, chefs include a lot of exotic plants. For example, you may find the presence of mushrooms. Mushrooms are suitable for your skin and hair. You shall discover green leaves, like bok choy, celery, cabbage, etc. All these vegetables come with a lot of vitamins and minerals. Additionally, chefs include vegetables like carrots, beetroots, and others in the Chinese soup preparations.
2. Choice Of Your Meat
Chinese soups allow you to make the choices for your favorite meats. If you are a chicken lover, you can include chicken. For the preparation of Chinese soups, steamed or boiled chicken is used. Chicken is nutritious for our body, especially the breast part of the chicken. If you love pork, you can include the pork too. However, pork comes with a high amount of fat. Hence, to prepare healthy Chinese soups, it is better to use chicken instead of using pork.
3. Unique Herbs
Typically, you shall find the presence of unique herbs in Chinese dishes. However, these herbs come with a lot of antioxidants that help in the process of body rejuvenation. Many people face the problem of early aging. Usually, you can avoid early aging issues if you eat foods that consist of a high amount of antioxidants. Chinese soups come with a lot of herbs. These herbs add taste and aroma to the dishes. Nevertheless, their presence makes the soups healthier.
4. Excellent Nutritional Balance
The nutritional balance of Chinese soups is exceptional. Moreover, in typical Chinese chicken soup, you shall find chicken and a lot of vegetables. Your body will get a lot of natural fibers and crucial nutrients when you eat a bowl of Chinese soup.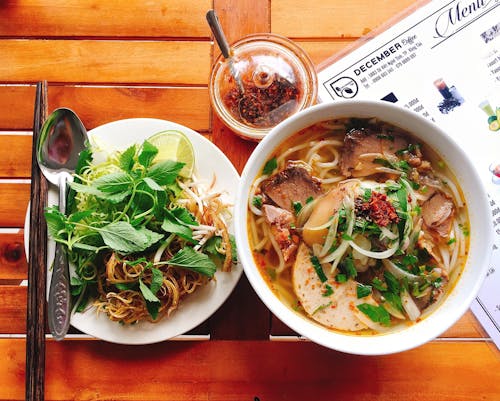 5. Choice Of Seafood Items
As per your taste and preference, you can add seafood to your Chinese soup. For example, you can add shrimp, squid, etc. You can also add fish which come with omega-3 fatty acid. Moreover, this fatty acid helps in muscle building and brain development. In addition, it is good cholesterol which will keep your body healthy and rejuvenated.